Published on 01 25 2012 by J.Soiree in Uncategorized
I'm so honored to announce that J.Soiree received two Los Angeles Special Events  Awards (LASEA) from ISES LA last year. It's an amazing feeling to be a part of great companies like AOO Events, Simply Mumtaz, and Eventworks who also won!
J.Soiree won "Best Wedding Produced"  for a wedding we planned at the Aquarium of the Pacific in Long Beach in 2010. We also received the "Most Green Event" award for a women's eco-friendly spa and beauty event that we coordinated at the Luxe Hotel Sunset Blvd. in 2010 to help build awareness for Girls Inc.
A big congrats to florist and friend Sharmila Gokel-Garg from Parties and Petals who won the Firecracker of the Year award!!
The venue was a very gorgeous Pandora on Green restaurant, from the same catering company who owns Cafe Santorini. It's an amazing space that's becoming more and more popular! I already have a wedding booked in August at this place. And of course you know how we do! ISES LA members enjoyed tricked-out bartenders, yummy appetizers, and mingling throughout the night.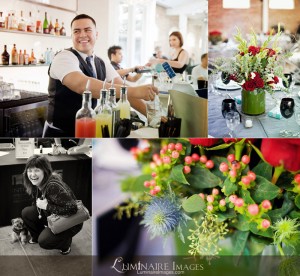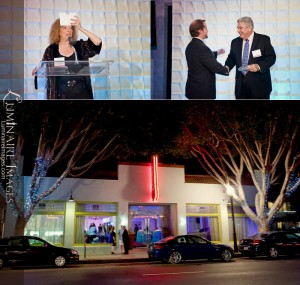 The new ISES board was also installed during our awards ceremony. We're looking forward to a very fun and productive year!
A very special thank you to Luminaire Images for their fantastic photography work.